Do You Have A Environmental Concern We Can Help With?
Serving the Tri-State Area for Over 2 Decades
Since 1996 we are a family owned & operated company that specializes in Commercial & Residential Environmental testing; Mold, Asbestos, Indoor air quality testing, VOCs, formaldehyde tests, Radon, soot-char-ash-carbon black, tobacco smoke, and Leed Indoor Air Quality testing. For over 27 Years we have been conducting Commercial Building Inspections, Commercial Roof Inspections, & Residential Inspection Services throughout New Jersey and the surrounding states. Using the latest technology we provide professional commercial & residential underground locating; concrete scanning & imaging, sewer-drain-pipeline video inspections and locating, water line leak detection, oil tank search, and utility locating.
CM Burrows provides services throughout the tri-state area for Engineers, Architects, General Contractors, Property Managers, Municipalities, Commercial Property Owners, and Homeowners.
We have taken pride in providing excellent customer service to all our clients and will continue to provide the best service to meet their needs.
We were recently featured as a guest speaker by one of the A-Rated Tri-State real estate agents to educate their viewers about mold inspections. See the video below.
Commercial
Are people in your office or building constantly getting sick? It could be the air quality in the living space.
Indoor Air Quality Checks
Having CM Burrows provide an air quality inspection service done in your building on a regular basis can help prevent bigger problems in the future.
Asbestos
If the building was built earlier than 1980, you have to order an inspection before work on your construction project can start.
Buildings Older Than 1980?
State laws prohibit any construction to start if the structure is built before 1980. Make sure you schedule the asbestos inspection before you start your project.
Sewer/Drain
Using state of the art video camera equipment we can quickly tell the condition of the pipeline.
Is Your Sewer Line Old?
Our equipment can also determine the location of the underground pipe, give a depth of the pipe, and pin-point where the pipe is damaged.
Got Mold?
When is the last time you had your office or residential building inspected for mold or mildew?
Tenants Getting Sick?
With the abundance of moisture over the past months, buildings up and down the East Coast are seeing more cases of mold than ever before.
Our Home Owners Say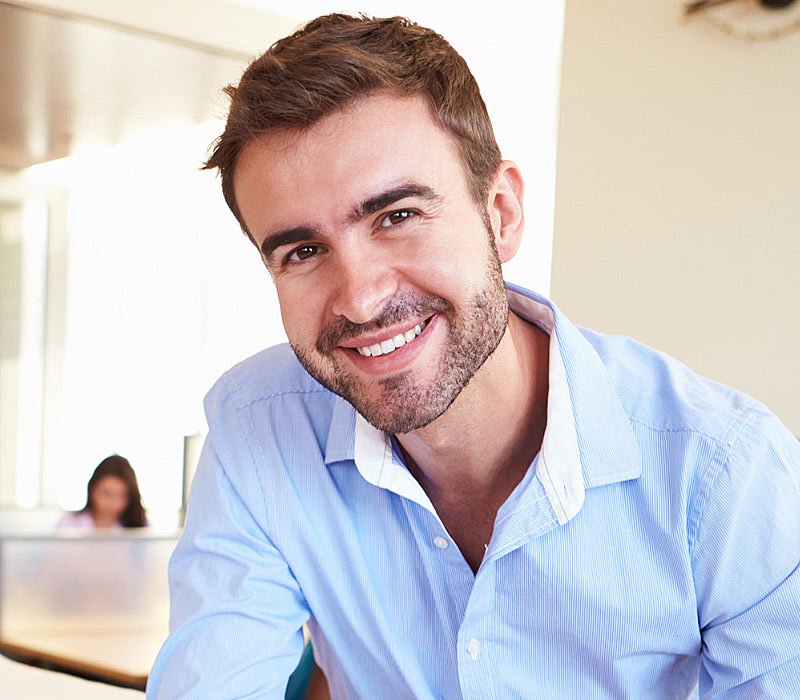 "The second inspection went much better, thankfully, and Chris was just as professional and thorough as he was the first time. In the same way that I trusted his negative assessment then, I trust his positive assessment now. I am much more confident in my pending purchase knowing that I've had such a well-qualified inspector take a look at the property. I can't recommend Chris strongly enough. When you're making a huge purchase, he's exactly the kind of reliable person that you want giving you advice. "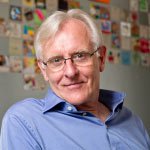 "Thank you for the thorough environmental report. Chris provided a great service. I'm looking forward to doing the things I can do myself and then going from there. Thank you for being professional, friendly, and thorough."