Do You Have An Inspection We Can Help With?
Commercial/Residential Environmental Testing, Inspections, and Underground Services
National Associations
National Association of Environmental Professionals
UTCA member
Blue Book Contractor Member
NJ-Alphi member NJ association of licensed professional home inspectors
Internachi member International association of certified home inspectors
• Completed 300 hour NJ State required Home Inspector Training Course
• Passed National Home Inspector Exam
• Certificate of Graduation of The Home Inspection Institute of America
• Construction Project Manager Certification
• Field experience in the building industry
• College degree
• Continuing education for the purpose of protecting our clients and also allows us to stay abreast of new building materials and construction
• Member of the New Jersey Business & Industry Association
Inspector Training And Certification
All C.M. Burrows Inc. inspectors are required to have the following:
• Licensed NJ Home Inspector: 24GI00050200
• Licensed NY Home Inspector: 16000010827
• Licensed Pesticide Applicator
• Certified Mold inspector
• Licensed Radon Measurement Technician
• Licensed NJ Building Inspector / RCS license
• Certified Asbestos Inspector
• Certified Home Energy Auditor
Reputation
The Burrows family has been in the general contracting and civil engineering businesses in New Jersey for the better part of a century – experience makes all the difference.
Insurance
As a responsible provider of consumer services, C.M. Burrows Inc. covers its inspectors with E&O, General Liability insurance to provide home buyers with peace of mind.
Copyrighted Express Report
This customized report is completed and presented within 48 hours. Written in an easy-to-follow format, the Customized Report presents a comprehensive review of the inspector's findings concerning the major deficiencies and will then provide recommendations to the client. CM Burrows Inc delivers customized reports that are accurate and easy to understand.
The easy-to-understand line item summary page and detailed photo image page save valuable time and makes the report easy to understand.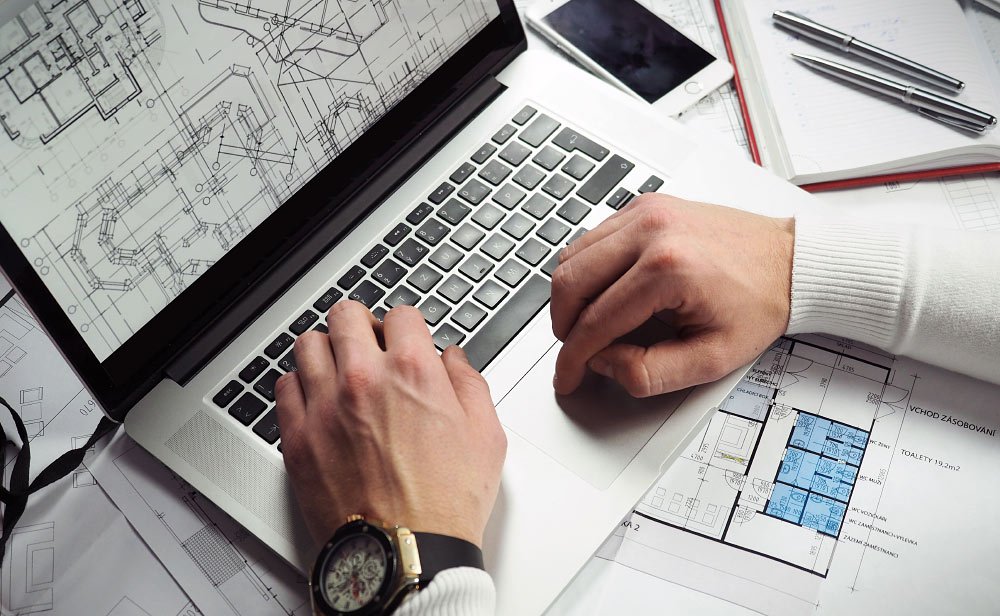 Fill out the form below and we will get back to you within one working day.